Process Management – Who does what?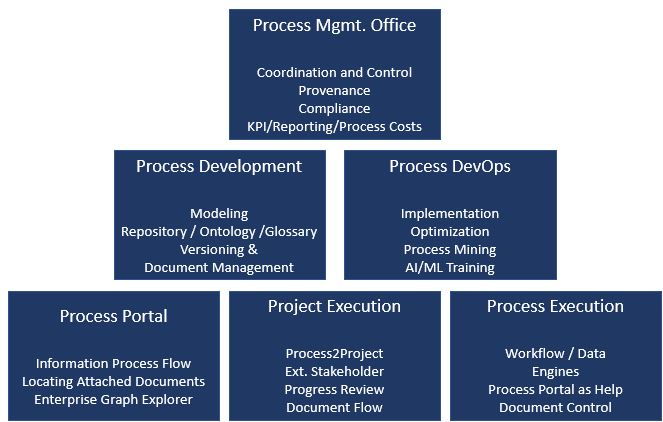 Process Modeling
Modeling processes not only makes it clear how processes are executed, they also make this knowledge permanently available to other people or applications. Within the process modeling context, questions arise for how to create and display models, manage model elements and manage models more generally. New technologies enable new ways of thinking. Processes need to be dynamic in order to meet new information management demands. For this knowledge to be maximally utilized, it needs to be made available in variety of ways.
Process models are created with the Visio-based SemTalk editor. Model information is collected in the background of the Visio user interface and is available for publication in the process portal. Model elements are managed in SharePoint Lists and the models are in SharePoint Libraries. Using the open, graphically configurable meta-model, existing modeling templates such as BPMN, EPC and others, can be easily adapted to meet your unique needs. Additional attributes or additional model element types can be configured to address the specific information needs of your model readers and other users.
Click here to Download a Test Version of the Editor.
SemTalk Services make your model information available in SharePoint or in Microsoft Teams. This gives model readers access to the diagrams and corresponding background information. During the modeling process, objects can also be linked to other content that is relevant for the execution of the process. Individual web parts display the different types of content.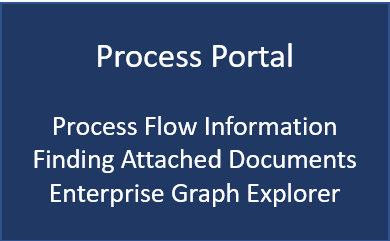 ---
Process Portal for Process Model Readers
Models available for process model readers are presented in the form of portals, which allow access to the model's visual representations along with access to any associated information (e.g. links and documents).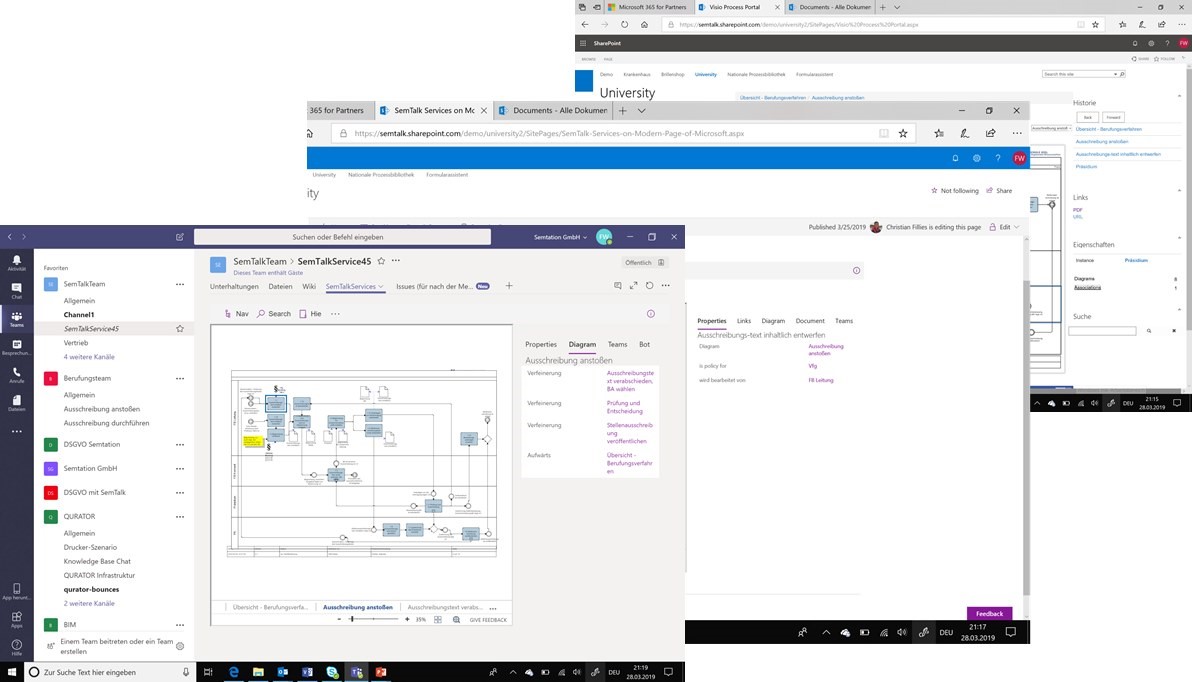 SemTalk Services makes model information available in SharePoint or in Microsoft Teams. This gives readers access to model diagrams and the corresponding background information. During the modeling process, modelers link other process execution relevant content that can be shared with model readers as separate Web Parts created to optimally display this content.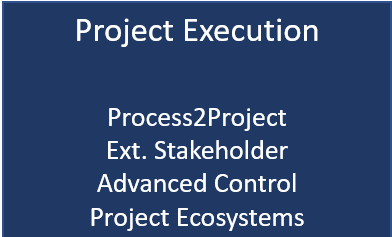 ---
Process model – Project plan
When managing projects that have to be carried out again and again in a similar form (e.g. filling a position, building a plant, erecting a house, running a campaign), it is much more efficient to define those process steps in the form of process models. These process models serve as a blueprint for the Project Plan. Models of repeated processes already contain most of the necessary information, such as the assignment of who is responsible for each step in your organization. When a new project is set up, the project plan and the role assignment are created from an existing process model. Process models save time and increase the accuracy of model data. The process model template information is also easily updated should roles or process steps change.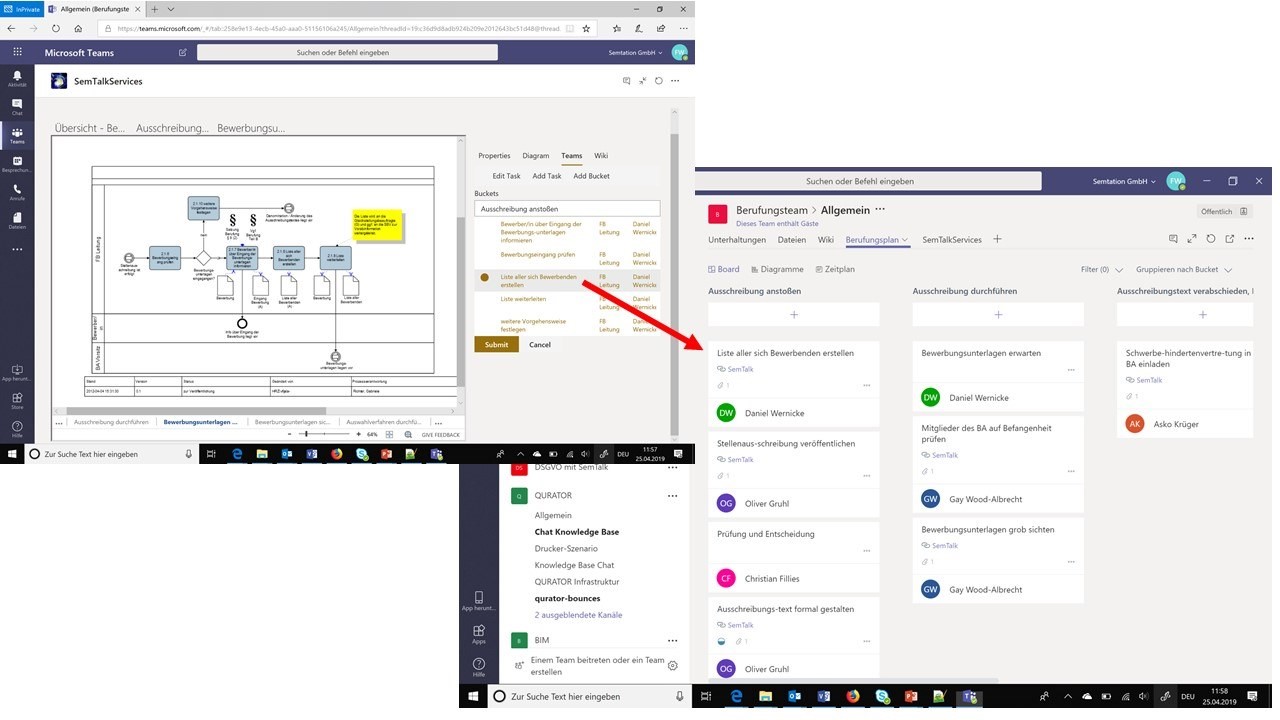 Microsoft Teams supports setting up project teams. Project control can be supported by means of a process model that includes the assignment of team members to roles and the selection of tasks to be performed by roles are selected from the process model.
The task in a process model is linked from a Planner Board in the portal, so that each Team member can easily obtain information about the execution of the task. Examples include:
What information do I need to obtain?
Where does this information come from?
Which forms or documents do I have to consider?
What results should this task generate?
Where should these results be stored?
etc.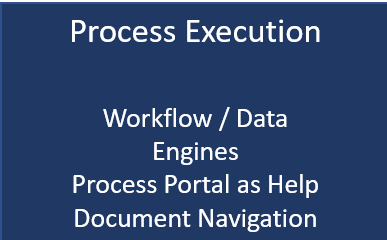 Process Model and Workflow
Create SemTalk process models for executing workflows in Microsoft Visio and assign available connectors from the list to the model elements. Export your model to Microsoft Flow and add the necessary parameters via connectors. Click here for more information. Link your workflows using the process models in the Process Portal to maintain an overview of the connections.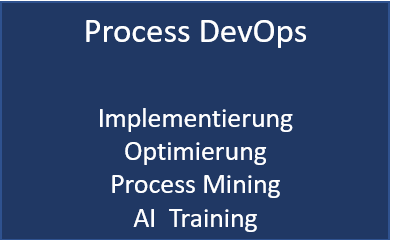 Process Teams
Various competencies must work together to implement and manage processes – professional and technical experts along with a Process Office as that acts as the coordinating body. The following image shows an example of process model. As a general rule, team process models are not a strictly sequential processes, but rather the participants work collaboratively. However, the model gives you an idea of how collaboration might occur.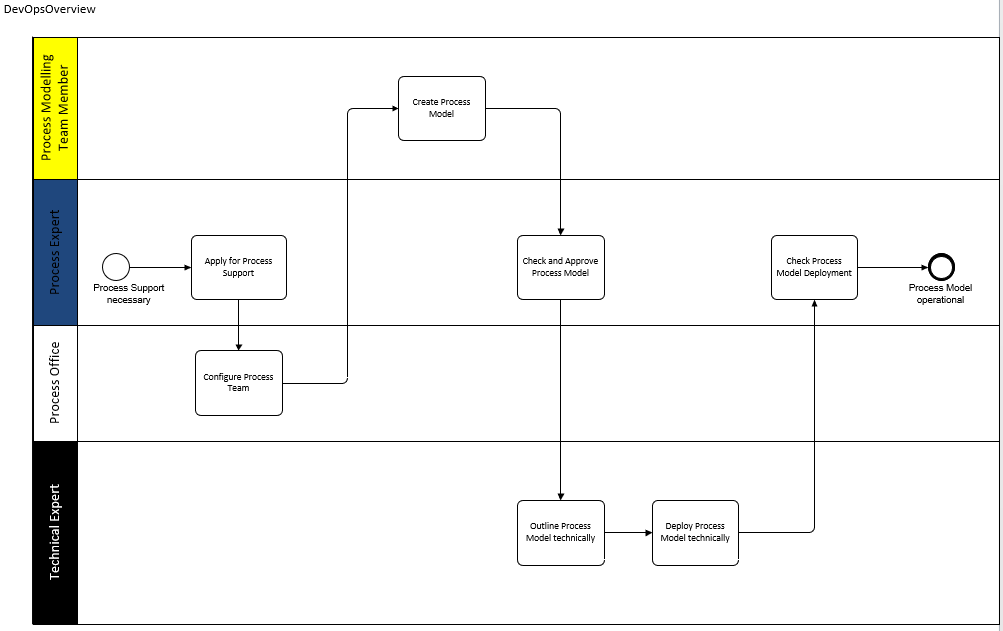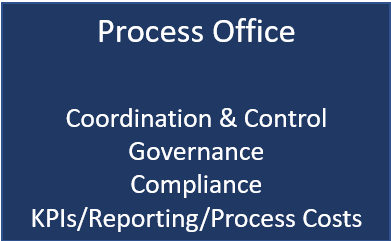 Process Office
The Process Office coordinates process model management and their associated resources. It puts together the Project Teams that jointly drive the implementation of processes and supervise their operation.
Additional Information