New technologies enable new thinking. Processes are becoming more dynamic and meet completely new demands in information management. Knowledge becomes available in different dimensions. Define process support based on SemTalk and Microsoft 365 and experience process management on the next level. More …
Events
Information regarding our WebCase about SemTalk's virtual collaboration with Microsoft Teams on July 4th, 2020, can be found here.
– – – – – – – –
As a partner of the Qurator consortium, we present our latest research results to you at the international Qurator conference: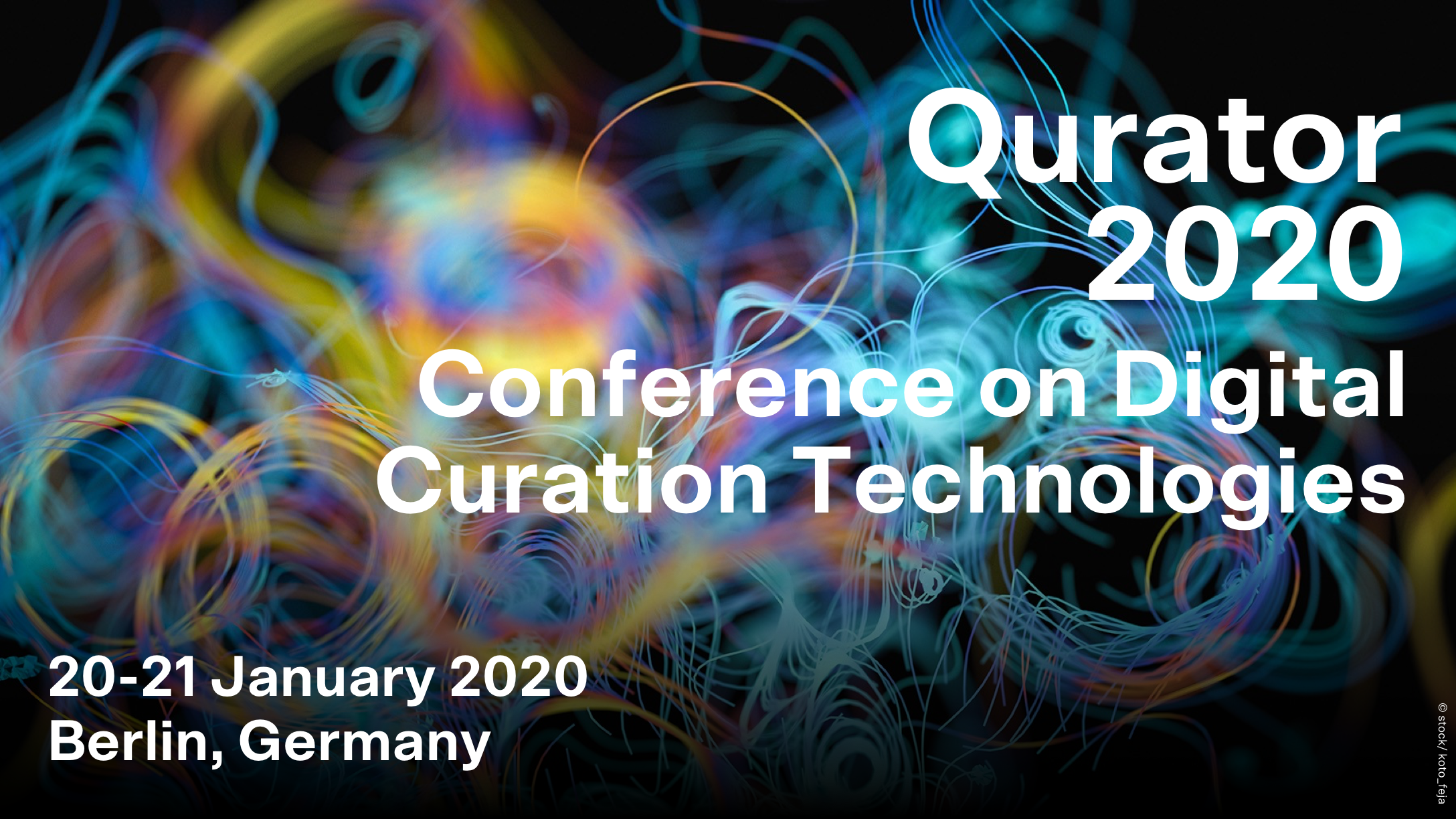 Would you like to know how artificial intelligence can support digital communication and process management? Then come to the QURATOR 2020 – Conference on Digital Curation Technologies! Discuss the latest technological advances in digital curation with decision-makers and experts from companies and organizations. In addition, you can work out specific use cases in workshops with QURATOR experts – for storytelling and exhibition curation, risk monitoring, process and knowledge management, personalized medicine and other promising fields of application. More information and registration can be found here.
Review our SemTalk User Meeting in September 2019 with the latest innovations to the SemTalk platform.
Reseach

Our current research project, QURATOR, deals with digital curation possibilities. On the one hand, it addressed large amounts of available data and content, and various output devices and formats. On the other hand, in the broadest sense, it is about the presentation of electronic content and how it can be made available using technologies of artificial intelligence. Further project information on the project and the partners involved can be found here.
Our Company
Semtation is a Microsoft partner with a focus on tool development for the SemTalk platform and in the creation of portals in the Microsoft environment. Since 2001 we have been developing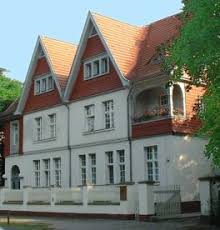 SemTalk to support process management in many organizations. We are happy to assist you with questions in this area and we are able to create solutions according to your specific requirements. With our Microsoft platform expertise, especially in the areas of SharePoint, Teams and Azure, we design requirements-oriented environments to support your processes.
Our Products
The SemTalk platform consists of the SemTalk Editor, for creating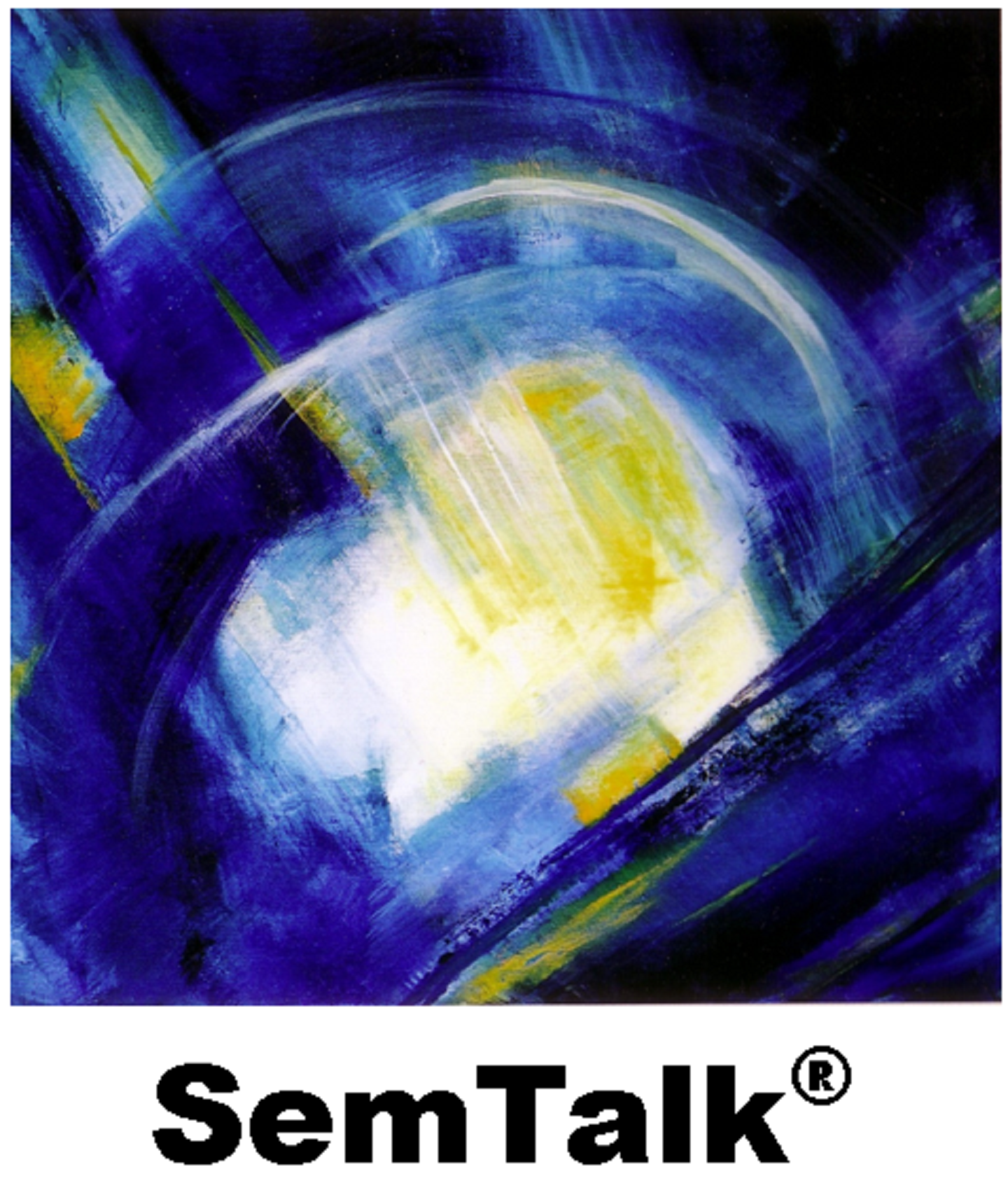 and adapting graphic models, as well as the SemTalk Portal Services, where the developed models can be made available to a larger audiences along with connections to related information. The portal is supplemented by various apps designed to support integration e.g. Microsoft Teams.
Our Services

Based on the products from the SemTalk platform, we support you in the selection and integration of the Microsoft platform to support your processes. On the one hand, this support can be in the development of portals that we set up for you in SharePoint or Microsoft Teams, or, on the other hand, they can be integrated with workflow solutions in which we specifically use technologies from the Microsoft Cloud for you.
We would be happy to coach you as you set up your Process Office.
We are also happy to refer you to experienced consultants to create process models and to support your initial project activities.
More about our range of services…
Our Partners
Consulting partners such as Unity AG or Hahne Consulting have successfully implemented their modeling methods and procedural models as their own tools on the SemTalk platform. Other partners are very successful in carrying out projects with industry-specific solutions: One example is in modeling for the implementation of application procedures in the public sector (Knowlogy Solutions AG in conjunction with c.i.t. GmbH), in which SharePoint-based repositories are used. Another example is the BIM-compliant implementation of construction projects, in which our partner IMT creates project rooms for the implementation of projects in building construction on the basis of BIM-compliant process models in conjunction with a corresponding SharePoint template. araneaNET successfully creates portals for IT service management on the basis of SemTalk. Together we have defined an attractive GDPR portal. You can find more information about our partners here.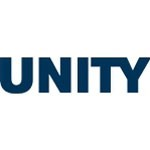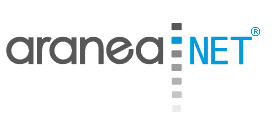 Contact Us
Management Team:
Christian Fillies and Dr.-Ing. Frauke Weichhardt
Contact:
Semtation GmbH
Geschwister-Scholl-Straße 38
D – 14471 Potsdam
Telephone: +49 (0)331 581 39 36
Fax: +49 (0)331 581 39 29
Info and Sales: sales@semtalk.com
Support: support@semtalk.com
By Public Transportion:  The easiest way to reach Semtation GmbH is via the regional train station Potsdam – Park Sanssouci. Trains run here via Potsdam-Hauptbahnhof or Berlin-Friedrichstrasse / Berliner Hauptbahnhof. Alternatively, you can reach us by tram from Potsdam Central Station – Schloss Charlottenhof stop (approx. 10 minutes on foot or 1 stop by bus 605, 606 or 610). The S-Bahn also runs to Potsdam's main station. You can plan your trip here via the VBB website.
By Car:  Take the A115 to the Potsdam-Zentrum exit and then to the end of the expressway. From there the path continues on the B2 and then the B1 until the Geschwister-Scholl-Straße branches off to the right.